Over the years we have grown to become a significant international player in remarketing IT equipment overstocks.
We are a reliable and innovative organisation, perfectly positioned within the IT lifecycle to manage, remove and remarket your redundant technologies.
ARES International supplies spare and replacement IT parts to wholesalers, computer service organisations and end users all over the globe. We can deliver directly from our European stock locations, with a vast range carried to help meet partner's needs.
EXCEPTIONAL CUSTOMER SERVICE
Refined and Tailored for you
Qualified, expert, and motivated personnel who are happy to help.
ARES International holds 350,000 individual parts, stocking 5,000 unique lines, so that we can supply directly from our stock.
We only supply the highest quality OEM parts, giving you peace of mind that you are getting exactly what you want.
Our logistics infrastructure has been developed with you in mind, meaning that we can supply goods fast (often within 24 hours in Europe).
IT INFRASTRUCTURE SOLUTION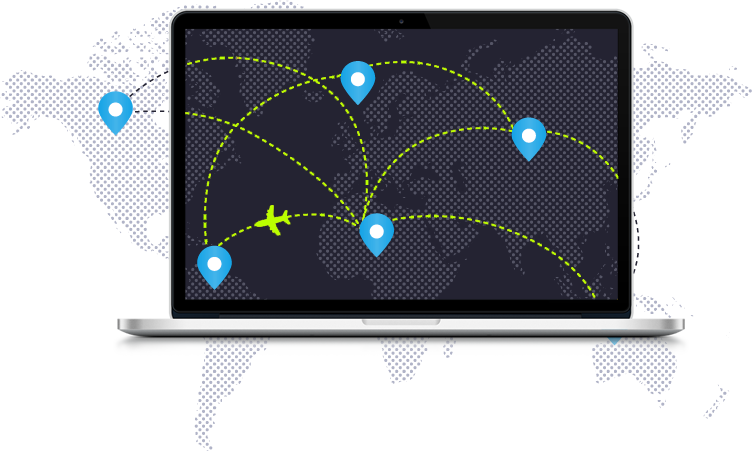 ARES is a reliable and professional partner that loves to anticipate your unique needs and desires and works with you to make them a reality. We have a wide range of IT products in stock and that makes us a fast and reliable supplier. We receive new stock on a regular basis – from chip sets to server cabinets. And thanks to our outstanding logistics network, we can ship them quickly anywhere in the world. All of the products we supply are of excellent quality, whether they are new or refurbished. We are the official partner of such companies as Dell, so we have a select supply of various IT products at our disposal, and would be more than happy to help you with advice when purchasing your IT equipment.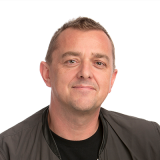 Koen van Leeuwen
Senior Trader Converge Amsterdam
It is a pleasure to work with Jesse and his company Ares. They are supplying good quality product for a reasonable price. The delivery is quick and secure. Had never problems with any order from them, that is why he is one of our top suppliers. Also we supply Ares parts and the quickness and smoothness that our orders go through is amazing. Also the payments are always in time, it is a pleasant company to deal and work with.
As a Dell Registered Partner, we are able to provide your business with deep discounts on your new equipment purchases and amazing deals on hardware and software that are unavailable outside of the partner network!

Ares International can guarantee that your data is deleted in a safe meticulous way. 
Ares International works according to the ISO 14001 standard believes that environmental policy is of the utmost importance.

Ares International is a professional IT equipment remarketer. 

Ares International focuses on managing and inspecting your IT infrastructure's life cycle in a safe and environmentally friendly manner. 
Ares International is proud to deliver a wide array of products and brands to fit your individual IT needs. As a Dell Registered Partner we are able to supply the latest Dell products direct to our customers from our own massive physical stock. We constantly have a number of great discounts on a range of Dell computers, servers, workstations and laptops both new and used, and have vast computer stock ready to be delivered at any time.